Scott Brooks, Website Designer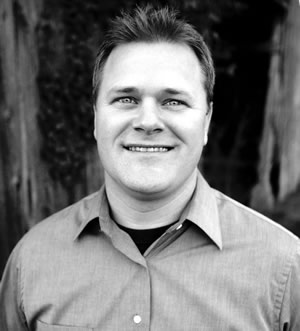 Educational Background
Scott Brooks completed his Bachelor of Science in Business & Technology in Multimedia with Emphasis in Visualization and a minor in Fine Arts from East Tennessee State University.
Professional Experience
Scott has had a broad and varied scope of Design and Marketing work since the beginning of his professional career. The first position was in the world of packaging and display/POP design where he produced point of purchase display units for products like Gold Bond, Icy Hot, Selsun Blue and Blue Lizard to name a few. From there Scott moved into another creative role as the Marketing Communications Coordinator for Meco Corporation where he redesigned the entire line of furniture packaging, maintained and upgraded all corporate websites and grew the companies online presence under the Aussie Grill Brand and various furniture brands.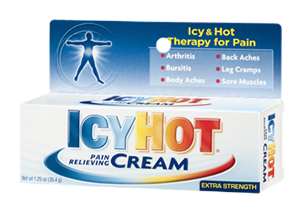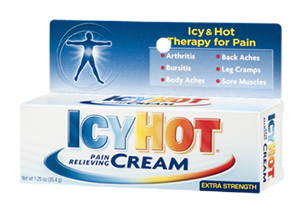 In 2015 Scott began working with Reliable Building Services, Inc. where he manages Marketing, all online channels and outlets, advertising vendors both local and national and performs drafting for construction projects. Also, during this time Scott had the opportunity to do various freelance projects for multiple clientele. In December of 2016, Scott teamed up with Full Stack Developer, Steven Ayers, to begin a new chapter with Sovereign Stack, LLC.
"Creativity is intelligence having fun" Website Designer, Scott Brooks
A Creative Mind
Creativity is one of Scott's strongest assets. He enjoys a challenge and will not accept that something can not be done, but instead will persistently search for a solution. He is willing to put the time in to figure it out even if that means acknowledging his inability and learning from other sources to achieve incredible results. This is what makes a creative mind so valuable, never giving up and always looking for another angle.