Steven Ayers, Full Stack Developer
Steven Ayers became a full stack developer the hard way; trial and error. He started this grueling process of web programming at the ripe age of 11 years old. With an intense interest and persistence and zero training, he gradually developed his web development skills. Learn more about how Steven began web programming.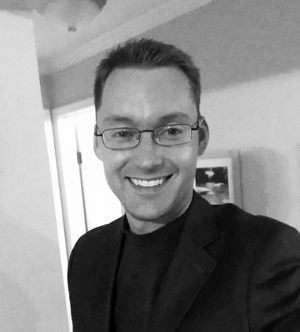 Educational Background
Steven Ayers obtained his Bachelor of Science in Business Administration from Tusculum College.  He has extensive education and training through the United States Air Force in aerospace technology, electrical engineering, and physical and electronic warfare. He is currently continuing his education towards a Master of Science in Cyber Security from EC-Council University.
Professional Experience
From Designer to Full Stack Developer
Steven Ayers started his professional journey working for The Greeneville Sun newspaper as a print advertising designer. A year later, he was promoted to the position of webmaster launching the very first version of greenevillesun.com. After the launch of the new site, it was awarded first-place for the "Best Overall Web Site" by the Tennessee Press Association. After returning home from his active duty military service, Steven joined Jones Media Inc., the parent company of The Greeneville Sun, as the web developer for 13 newspapers spanning across Northeast Tennessee and Western North Carolina.
In 2014, Steven moved to Asheville, North Carolina and accepted a web developer position at a local online marketing firm, CAKE Websites & More. He focussed on security and developed custom themes and plugins in WordPress for almost 3 years. In late 2016, Steven Ayers created Sovereign Stack, LLC and joined forces with Website Designer, Scott Brooks.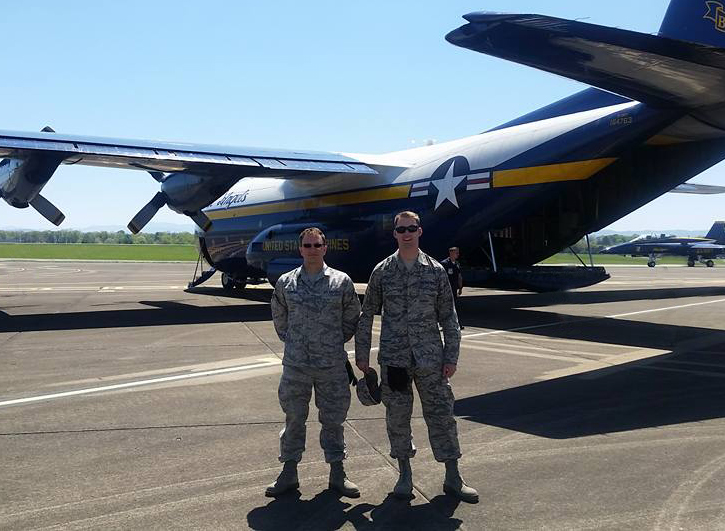 Military Career
In late 2007, Steven enlisted in the United States Air Force as an Electrical & Environmental Systems Specialist. At Elmendorf Air Force Base, Alaska, he maintained C-17 cargo jets supporting humanitarian relief around the world. Once his active duty commitment was complete in Alaska, Steven transferred to the Air National Guard at McGhee Tyson in Knoxville, Tennessee. Steven completed over 8 years of total service in the United States military and decided to take his experience and knowledge to the civilian sector.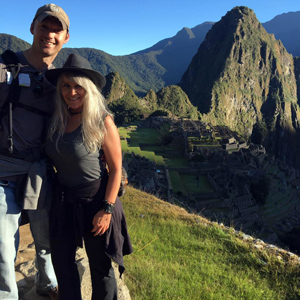 Traveling the World
Steven was introduced to international travel while serving in the United States Air Force. Traveling abroad helps him keep an open mind and gain some worldly perspective. He continues to travel to foreign countries each year with his fiancé visiting ancient ruins, experiencing other cultures, and enjoying the tasty varieties of cuisine.