Security Safe WP Plugin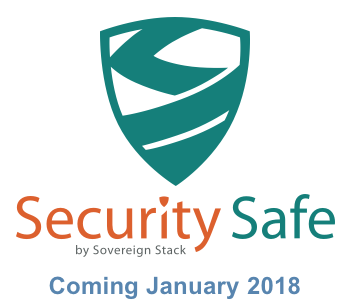 Are you tire of your WordPress security plugin affecting your hosting server's and website's load performance? We will be releasing our own security plugin that focuses on hardening your website with minimal load. In addition, it will have fully contained code to prevent servers errors and code conflicts with themes and other plugins.
---
Current Features
Privacy
Hide WordPress CMS Version
Files
Enable Automatic Core, Plugin, and Theme Updates
Disable Editing Theme Files
Audit File Permissions With Recommended Values
User Access
Disable Remote Script Execution
Make Login Errors Generic
Force Local Logins
Turn Off Login Remember Me Option
Disable Password Reset
Performance
Plugin Releases PHP Memory As It Loads
General
Turn On/Off All Security Policies Easily
Reset Settings
---
Do you have a feature that you would like to see in this plugin? Tell us about it!