WordPress Web Development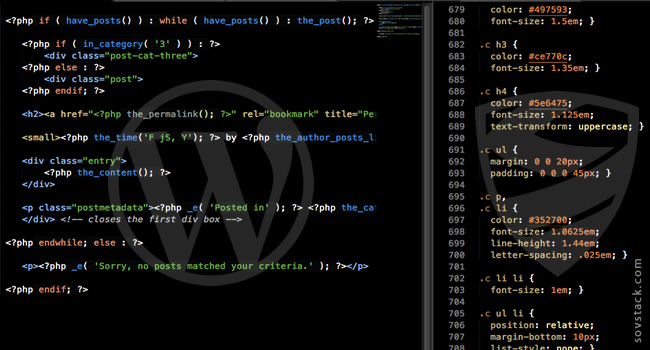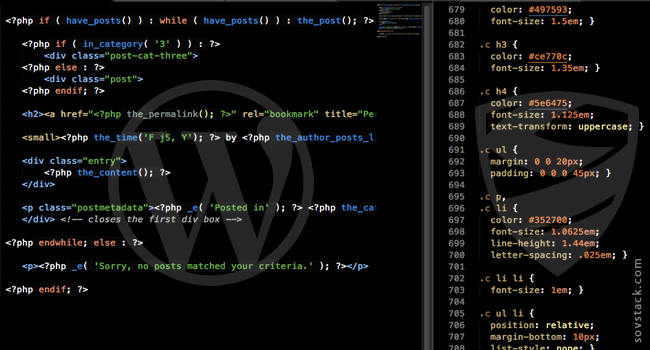 Web development is a broad spectrum of web technologies. To ensure that we can provide a high-quality service to our customers, we focus on developing custom themes and plugins using WordPress.
WordPress Theme Development
Free & Premium WP Themes
Prebuilt WordPress themes can be installed on a website to initially accomplish most the development process. Then, custom development can fill in the gaps where the theme is lacking. Good themes will provide ongoing support in the form of updates for compatibility and security by the theme authors. However, the theme's code base will not be unique to your site and can sometimes become a security liability if the authors do not follow standard code practices or continue to provide ongoing support.
Custom Themes
Sometimes, it is more appropriate to develop a custom WordPress theme that is tailored specifically for the site from the beginning. This gives you much more control over the website's code base ensuring that all changes are approved exclusively through you versus a third-party entity. This reduces security risks by having a closed source code. This is not recommended for small websites as it can be more labor intensive. Each website is different. Contact us for more information about building your WordPress website.
WordPress Plugin Development
Do you have multiple websites that need the same functionality? If so, then plugin development may be a great option. It gives you the ability to provide plugin feature updates to all of your sites very quickly, reducing the amount of multi-site production overhead.
Maintaining Plugins
There are plenty of free and paid plugins on the market that can be used for your website. If a developer stops maintaining the plugin that you rely on, you may be susceptible to future compatibility issues and security vulnerabilities. Regular audits of plugins are recommended to ensure that they are up-to-date with current WordPress development standards.
Using Too Many Plugins
Each time a new plugin is installed on a WordPress site, loading overhead is increased. It is best to keep the website plugin list as short as possible to ensure that the website loads quickly and keeps possible security vulnerabilities to a minimum. If possible, find a well-supported plugin that consolidates as many of the needed functionalities into one plugin, or we can develop those features into your custom theme to reduce overhead.