Website Hosting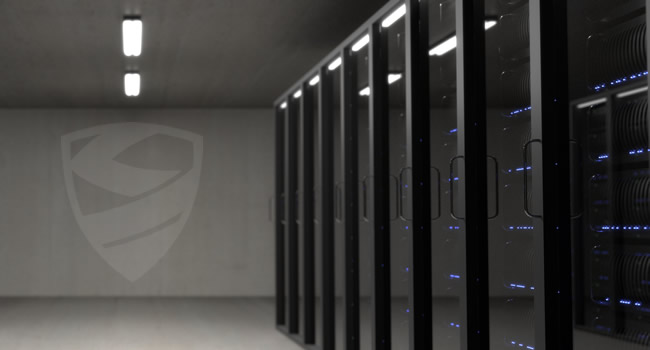 Secure WordPress Managed Hosting
Hosting is an essential part of having a website. It is the physical location at which your site resides. With that in mind, security becomes a critical factor along with performance. You need to be confident that your website is in good hands. When your site becomes even more popular, your hosting must be able to handle the sudden influx of traffic to stay online.
---
Fast & Secure Hosting Packages
All SH Packages Include
SSL – Data Transfer Encryption
WordPress Security
Managed WordPress Updates ( core, plugin, and theme updates* )
1 Hour of Support / Month
30 days of Daily Backups
3 Monthly Backups
Secure FTP Access
Hack Free Website Guarantee
Package 1SH – $59/mo
Up to 25K views /mo
5GB Fast SSD Storage
Package 2SH – $99/mo
Up to 50K views /mo
10 GB Fast SSD Storage
Multisite Compatible (max 3 domains)
Package 3SH – $200/mo
Up to 100K views /mo
20 GB Fast SSD Storage
Multisite Compatible (max 3 domains)
Add-On Services
$10/mo – Additional 1GB Fast SSD Storage
$25/mo – Additional 5GB Fast SSD Storage
Custom Package $250+/mo
Do you need more resources for your website and traffic? Get a quote!
---
Why is our managed hosting different?
Hands-on Approach to Hosting
Our managed hosting is full service. Other managed hosting providers do not update your plugins and themes for you. Since security is a top priority, we include this service so you can focus on your business and let us maintain your website. After website updates, we browse through the site and test contact forms to ensure they are still working. In addition, we have 30 daily backups and 3 monthly backups for disaster recovery. In the event of an upgrade incompatibility issue, we will revert the updates to ensure your website stays fully functional, then we inform you of the situation.
Consent: Modifying Your Website
We will make routine updates to your website monthly without notifying you. If we notice something is not right, we will inform you. We do not alter the functionality of your website unless there is an immediate security threat or we have explicit permission from you to do so. Our managed hosting comes with 1 hour of support per month This hour of support is intended as time to fix your website's broken functionality. This support hour only covers the repair and maintenance of current features and cannot be used for the development of new features.
Hack Free Website Guarantee
The whole purpose of secure hosting is to keep your website from getting hacked. We do our best to prevent this, but sometimes someone finds a way.  If your site gets hacked, notify us immediately. We will restore the site to a state before the hack and patch the vulnerability at no cost to you.
Working With Others & Transparency
We do allow you to contract with developers outside of Sovereign Stack to make improvements and changes to your site. We will provide FTP access as needed. Any changes requiring a higher level of access will be performed by us and are covered by accrued support hours. If you ever do decide to transfer your website to another host, please give us at least a 48-hour notice to ensure we can accommodate your request in a timely manner. We will provide you instructions and the necessary access for your developer to migrate the site to your new host. We will retain copies of your account for 3 months in the event that you would like to return.
Billing & Package Upgrades
There are no long-term contracts. You will be automatically charged monthly for hosting services. If your account is upgraded in the middle of a billing cycle, the next upcoming charge will be at the new hosting rate minus a prorated used amount at the prior hosting rate. All funds are non-refundable. New accounts do have a 30-Day money back guarantee. If the new account is canceled within the first 30-days, a full refund will be provided.
If you have any questions or suggestions regarding our hosting services, please contact us.
*Theme updates refers to performing an installation of a new available version of the theme. If the new theme breaks as a result of a routine update, then the old theme will be restored so that the website is fully functional and you will be contacted about the details of the issue.