Security Safe WP Plugin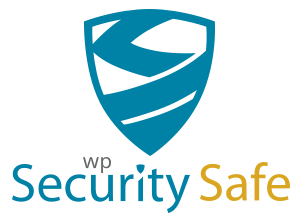 Secure your WordPress site with Security Safe.
The plugin is free and takes just a few minutes to configure.
WordPress Resources:
---
Security Safe Features:
Firewall & Threat Detection
Hide WordPress CMS Version
Enable Automatic Core, Plugin, and Theme Updates
Disable Editing Theme Files
Audit WordPress File Permissions
Audit All Plugins' File Permissions
Audit Theme File Permissions
Audit Hosting Software Versions
Disable Remote Script Execution
Make Login Errors Generic
Force Local Logins
Turn Off Login Remember Me Option
Disable Password Reset
Turn On/Off All Security Policies Easily
---
Do you have a feature that you would like to see in this plugin? Tell us about it!